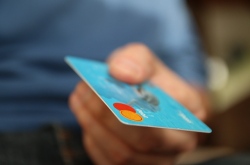 Choose a Credit Card
There are more than 300 UK credit cards to choose from. There are charge cards, debit cards, student cards and store cards.
It's a big subject and the problem is the deals vary enormously from day to day. Grab the first card you're offered and it could cost you dearly.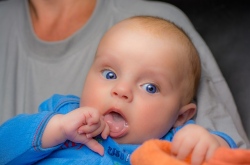 Simple Explanations
Get the lowdown the Credit Card industry would rather you didn't know with our easy, unbiased, totally independent information.
Find out everything you wanted to know about UK Credit Cards - but were too afraid to ask. Save yourself hours of research. Your easy guide quickly shows you the do's and don'ts and top tips.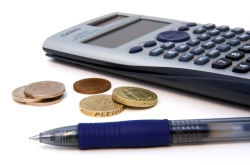 Credit Card Best Buys
We show you the best buys for each type of card and link you directly to the one you want.
Read on for more information about us and who recommends us
How to Protect Yourself
We show you how to Get Low Interest Rate Cards and Interest Free Credit and useful tips like the do's and don'ts of using your card on Holiday, other things like reward schemes, how to protect yourself from card fraud, how to avoid getting suckered in to a bad deal, and much much more.